Rob Davenport has deep roots in the metal recycling industry as the owner of R&L Metals, a family-owned and operated metal recycling company located in central Florida. Fishing has always been a family passion for the Davenports. Rob has fished with his grandfather, father, and sons his entire life. He has since amassed three family generations of coordinates throughout the Gulf of Mexico which has lead him to pursue a captain's license. As part of his legacy, he is opening his boat to the public. You can now book the fishing trip of a lifetime with Big Naasty Charters.
When you book a charter with Big Naasty Charters, you get a crew of two minimally to serve your group. On 36 hour trips, we bring a secondary captain for your safety and accommodation. Make memories with your family, your friends, and your coworkers aboard the Big Naasty!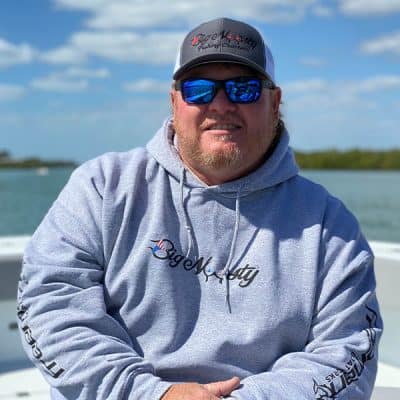 I am Captain Crystal Fuston. I was introduced to saltwater fishing by my dad as a young child. From the first time I had a line in the water, it was all I ever wanted to do. 
I found my passion when I started fishing offshore charters with my best friend Capt. Rob Davenport of the Big Naasty. Seeing the smile on someone's face when they catch a fish of a lifetime is so rewarding. To me fishing is so much more than just catching fish, it is about spending quality time with family and friends while making memories that will last a lifetime.
I'm proud to be part of the Big Naasty family, where we take pride in making each trip an unforgettable experience. It is our passion.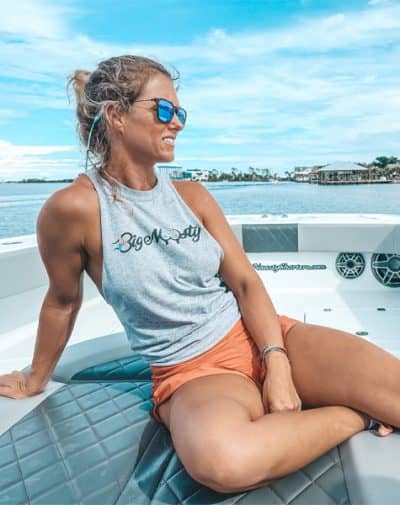 Big Naasty Charters fishes with the best boat, the best gear, and in the best gulf waters from Key West to Texas and east to the Florida coast. Ride in comfort and style aboard a brand new 42 foot Freeman catamaran, one of the fastest private charter boats in the gulf. With 1800 horsepower at the stern we get you out there, FAST. This means more time catching fish and less time cruising.
We only use top-of-the-line Shimano and Diawa reels, custom tackle, and quality bait. In addition, we run one-of-a-kind custom-built rods that can only be found on the big Naasty.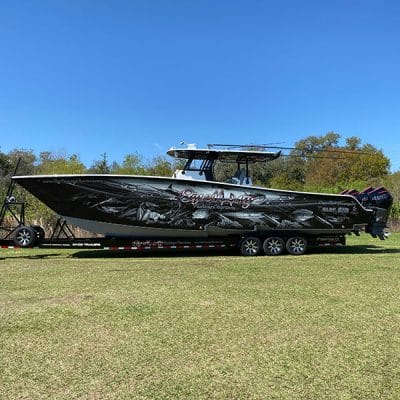 The pelagic waters of the Gulf of Mexico are habitat to a plethora of fish species. Although we are excited to catch any fish, Big Naasty Charters targets mostly Gag Grouper, Snowy Grouper, Red Snapper, Lane Snapper, Tilefish, Wahoo, Black Fin Tuna, Swordfish, and more.
Come prepared to catch and take home fish! Included with your trip are cleaning and filleting of all your legal catches. We recommend bringing a 65qt Cooler to take your fish home in. In addition, we can ship your meat to you (shipping rates apply.)
We are excited for you to join us as each trip for us is a new memory in our book.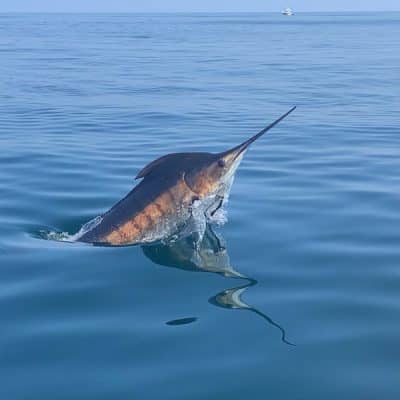 Want a custom charter or corporate trip?
Don't hesitate to drop us a line today!